The time has come to part with my Honda Life kei car. It's painful, so let's just get this over with, quick like pulling off a band-aid.
Year: 1998 (平成10年)
Milage: 111,000km
Shakken: Until Jan. 2012
Price: ¥100,000 (10万) or best offer
I've had the car for 4 years and I'm the second owner. Runs great and I've never had any trouble with it. Tires were new 10,000km ago and the timing belt was replaced as part of routine scheduled maintenance during the last shakken inspection. While it's small and maneuverable enough to handle Japan's narrow roads, it also comfortably seats four, and the back seats fold down (see photos) making it surprisingly roomy. I moved from Tamana to the city using only this car. I'm 190cm and I still have plenty of head room. Power windows and locks, AC, clean body. I've driven around the island of Kyushu twice and Shikoku once in this car, and it's handled everything very well (mountains, highways, tiny, twisting back roads). It's really been a great car. Fuel is about as cheap as it comes in Japan, yearly tax is ¥7,300, shakken has been around ¥60,000 both times, and insurance is pretty cheap (under ¥5,000/mon. for me). I think ¥100,000 is a very fair price as I've never seen this car selling for less than ¥200,000 (without shakken) off the lots. Feel free to contact me if you're interested or if you have any questions (
ztkinsey@gmail.com
/
ztkinsey@i.softbank.jp
/ 080-4275-2662)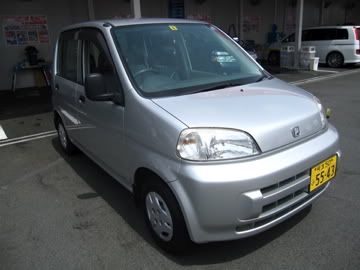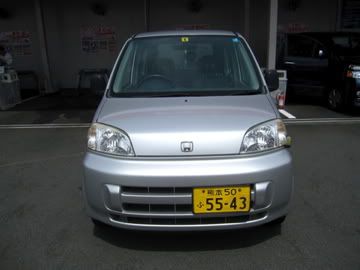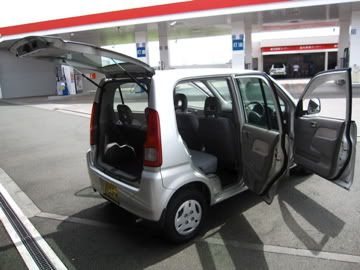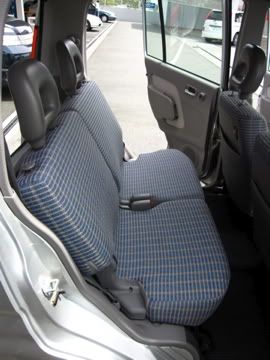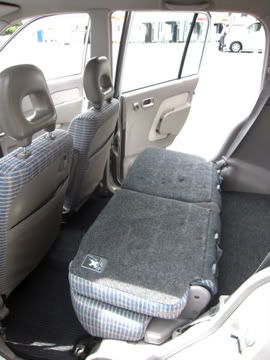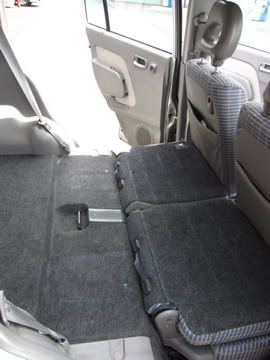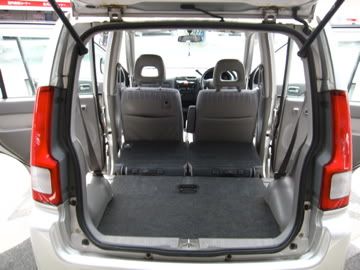 Bruce Lee is included in the deal.